Uncategorized
Valentine's Day Special: Tinder dates you'll be glad you're not on
As it's Valentine's Day, Tinder can be a great way to get some romancing in your life. But don't get too invested as you might just stumble into a date from awkward hell.
Matching with someone online can surpass the stress of figuring out if they 'like-like' you, which is a great deal but does come with its risks; such as unknowingly setting up a meeting with a total weirdo because you couldn't get to suss him/her out.
Here are some of the funniest Tinder fails from those unlucky in love…
Courtney Rosemeyer, who is studying English Literature at Queen Mary University of London, had a date that got real weird, real quick…
"I met up with this guy from Tinder and it was all fine at first. We got on well and had a similar sense of humour, so I enjoyed his company.
But after a few dates, it started to get really weird… The week after our first date we went to the pub and sat in the pub garden. Amongst loads of people, he said to me: "I have hobbit feet, do you want to see?" Obviously, I said no, but he continued to get his bare feet out at the table – it was so gross."
He then told Rosemeyer he missed her – even though they had only ever been on two dates. Finally, he admitted he had set her text message alert to a duck quacking so he would know exactly when she had texted him. This was the final straw and she broke it off.
But that wasn't the end.
"Weeks later he came to my work and ordered a coffee, [and] when collecting it asked me if it was 'made with love'. It definitely wasn't," she said.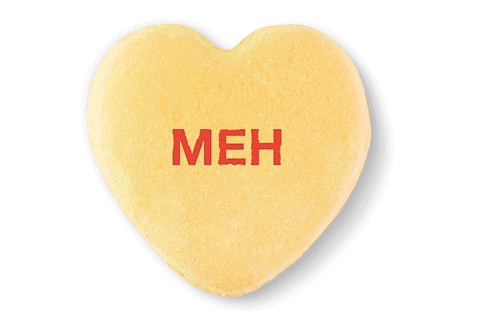 Kate Mcwilliams, a Geography third-year student at the University of Nottingham ended up on a Tinder date with a morally dodgy doctor…
"I was on a date with this really hot doctor I had been chatting with for a bit. From the start, he bragged about all the recreational drugs he does, which isn't exactly your classic first date chat… and a bit weird coming from a medical professional," she said.
"I quickly realised it wasn't going anywhere but thought I may as well enjoy a nice meal while I'm here so we spoke about our uni days.
"I think the fact we both went to university was the only common ground we had."
After finishing at the restaurant, he walked her to the bus stop, passing a homeless man on the way.
"The homeless man asked if we had any spare change but we both were pocket-less. But, after walking past the man, my date started hysterically laughing and said, 'Joke's on him, I've got loads of money'."
"I was so shocked I just stood there as he laughed at the homeless man, why would a doctor – someone who's supposed to help people – do that? That was the last Tinder date I went on."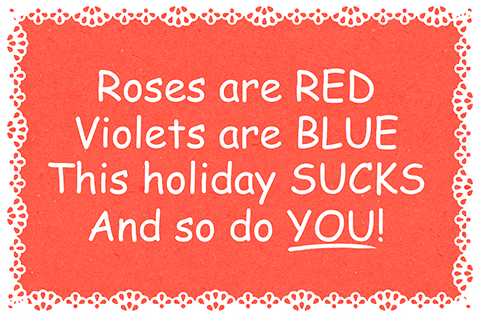 Alex*, a history Master's student at University College London and member of Reasons We're Not Dating, got a surprising confession on her Tinder date…
"I had a Tinder date recently that went sour very, very quickly. It started off well – we had loads in common as we'd both done the same degree, lived abroad, and had similar career goals.
Conversation and drinks were flowing, Alex explained, and she was beginning to have faith in the power of Tinder.
Well, that's before he came back from the toilet acting all shifty and strange. He said he had something to tell her.
"Intrigued but slightly alarmed, I asked what was up. He told me that he had a girlfriend. I don't really know how you're supposed to react to that kind of confession, but because I'd had a few glasses of wine by then and was feeling a bit sassy, I just picked up my bag and left."

"I'm not sure why he decided to confess, or why he picked that moment. I did wonder if he was just looking for a way to escape from what he might have thought was a bad date, except he messaged me the next day profusely apologising and asking if he could see me again.
"I found the whole scenario baffling but amusing, and it's certainly made me wonder even more what's going on in guys' heads sometimes."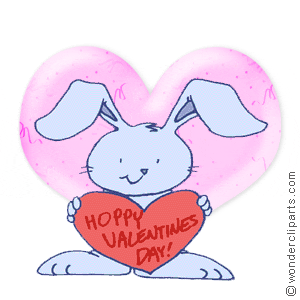 *asked for surname not to be disclosed
Liked this? Then you'll love…
3 best student dating apps to find your Valentine
This student emailed every Claudia on campus to find his long-lost tinder match