Uncategorized
The pros and cons of 'homestay' student accommodation
When applying for student accommodation, it can be tricky to know which kind of arrangement to go for.
Homestays are often overlooked in favour of student flats or halls of residences, but they can offer a unique experience you won't get in any other student accommodation.
Instead of living with other students, you will be living with a local family in their home. You will get a different experience to the stereotypical student living and see a different side of the city you are living in.
Homestays can be a great way to embrace the culture of your university town and diverge from typical university life, but that doesn't mean it's for everyone. Check out our pros and cons of living in a homestay to find out if it's for you.
Pros
You become part of a family
By living in a homestay, you can have the opportunity to be part of a family unit. They are likely to have home-cooked meals, family nights in and a supportive environment that you will be immersed in. While each family is different – and some may not be entirely open to you becoming one of their clan – it can be a reassuring thought to know you'll have them while you are away from your own family.
Make sure to talk to talk your homestay family online and arrange some Skype calls if possible before accepting your room. By doing this, you can make sure you are clear on what living there will be like and whether you will get on.
You'll experience local culture
Rather than merely living in your university town, you will see what life is like for the locals. From traditional food to hidden spots in the city, living with a local family will open your eyes to a world you would otherwise miss.
You may not be living in your student city forever, so it's an excellent opportunity to make the most of your time by really getting to know the place. Not only will this help you settle into your new home, you will also be able to show your university friends all the cool stuff you know about and help them to appreciate the city as well.
You can have a break from other students
As fun as student life is, for some, it could get slightly tiresome being around the same people all the time. By living in a homestay, you will get a break from the student mentality when you're not on campus, which can be great when you need to focus on an assignment or just need some recharging.
Students are notorious for working hard, playing hard, so being able to seek some refuge from this crazy lifestyle can be really useful at certain times.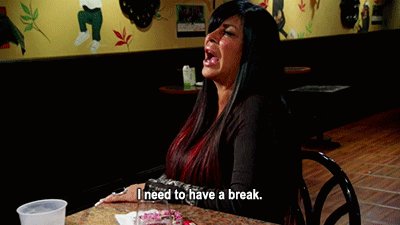 Cons
You'll have to respect their boundaries
Since you will be living in someone else's home, you'll have to make sure you fit in with their home life. Hopefully, your principles align with their outlook and you won't have any trouble, but coming home at three o'clock in the morning every day or leaving the kitchen in a mess may not be too well received, especially if young children or elderly family members live in the house.
This can be a good life lesson and teach you how to live alongside other people, but it's important to remember you are a house guest and therefore should be respectful to how they run their home.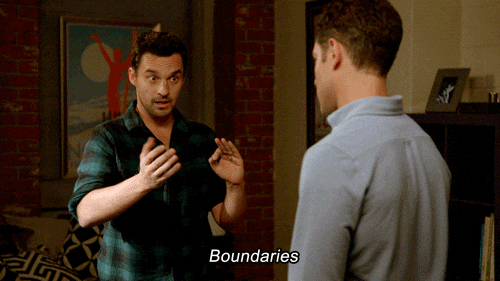 You won't live on campus
Homestays are usually dotted about near the university, but it's unlikely you will be living directly on campus like other student accommodation. This means you might have a slightly longer walk to get to your classes and may have to walk alone to get home.
Living off campus does have its benefits as it means you'll have a break from university life when you're not studying and allows you to see a different part of the city, so it comes down to your own priorities whether this is a deal-breaker or not.
They can be expensive
All student accommodation can be expensive, but because prices are set by the families themselves, the cost of homestays can massively vary. Usually, you're only paying for one room in a house rather than an entire flat like other accommodation options and you don't have to worry about agency fees or dodgy landlords.
However, some families may choose to increase the price for the comfortable home they provide and the caring atmosphere you will live in. Homestays will usually be cheaper the studio flats and on-campus living, but you can also be expected to help pay for toiletries and groceries which may increase your costs.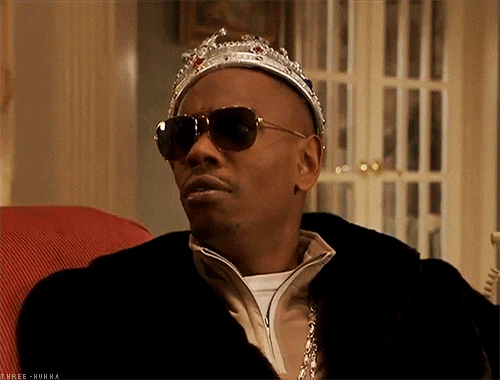 So as you can see, there are many arguments for an against homestays as a student accommodation option.
Whatever you decide, though, just remember that your living situation will serve as a key determinant of how your study abroad adventure will turn out – so think it through carefully.
Liked this? Then you'll love…
Quiz: Which university accommodation should I choose?
Student accommodation in Australia – everything you need to know