Uncategorized
Here are the top 10 graduate jobs, according to LinkedIn
Every year, a fresh batch of graduate hopefuls are released into the working world, eager to carve out their own successful careers.
Deciding which graduate job is best for you is never easy, but according to LinkedIn, the majority of students tend to similar paths once free from the constraints of the library.
Millennials often get a bad reputation for being entitled and lazy, but these graduates typically earning US$40,000 and above per year paint a very different picture.
If you're in need of some career inspo or feel ready to nurture some major salary envy, here's a rundown of LinkedIn's 10 most popular graduate jobs…
10) Administrative assistant
Every student has life admin to keep up with, but if completing forms, updating your calendar and chasing up promises doesn't feel like a chore to you, you should consider a grad job as an administrative assistant. You will essentially help with corporate admin duties from filing tax returns to chasing client payments.
Graduates earn US$38,000 per year in this position, so it's not a bad place to begin your career.
As you will be working closely with or in a business, a degree in something business-related will certainly serve you well. Organisation and communication skills are also paramount.
9) Account coordinator
Account coordinators typically ensure the effective spending in advertising or marketing campaigns under the guidance of the account manager. There is clear career progression in this role to account manager once you have experience, making it perfect for those who crave improvement for themselves.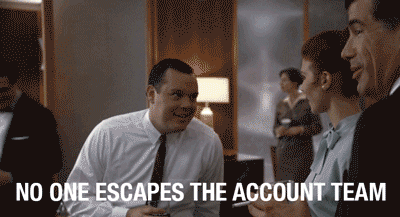 You can expect to earn US$40,000 a year, which will increase as you progress up the career ladder.
It's best to study marketing or business studies if you're eyeing up a job in this division, since these are the core areas involved in the field.
8) Recruiter
If you're a good judge of character, this job is for you. You'll be responsible for finding individuals to fill job vacancies in businesses. You will need a good eye for talent and be able to scout unique skills from online profiles and social media.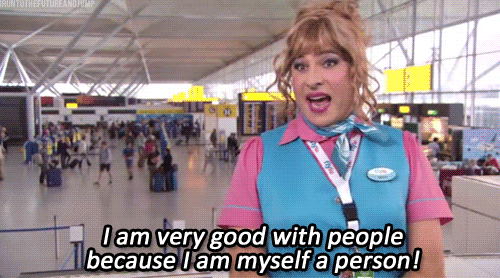 Communication and good judgment are needed for this job as you're likely to be reaching out to people you think will fit into a company's culture – kind of like corporate speed dating.
Recruiters can earn US$48,000 a year – not bad for your first graduate job!
7) Business analyst
This grad job is for people who have an eye in everything business. You've pursued business studies at college, and now you're ready to show other organisations how it's done.
Businesses will be paying you to analyse their operation and give them advice on how to be more cost-effective.
You can expect big bucks from this grad job, as businesses are always keen to save pennies where they can, even if they need someone to do it for them. Graduates typically earn a massive US$70,000 a year in this role.
6) Account executive
As an account executive, you will be responsible for relaying client expectations to the rest of the business. If you love talking to people and finding out what makes them tick, this could be the job for you – it's kind of like customer service, but for corporations!
This job is usually found in the creative industries such as fashion, blog writing and advertising, so if you've got your eyes set somewhere other than the business world but also fancy a hefty paycheck, this career could be for you.
Account executives get paid about US$60,000 per year, making it the perfect way to combine creativity with a comfortable lifestyle.
5) Assistant Media Planner
Also within the creative industry, assistant media planners manage and maintain advertising and marketing campaigns. You will be working closely with the client to ensure everything they expect is delivered by managing time frames and content production.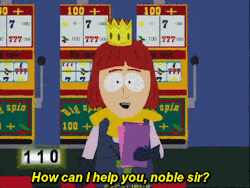 Taking home US$58,000 a year, this is another well-paid job in the creative industry, which we all know can be few and far between!
Organisation, communication, business know-how and creative planning are all necessary for this career, so a wide rang of degrees can help you find your way in.
4) Graphic designer
This grad job can be quite niche as you need a degree in graphic design or something similar.
You will be spending your days creating funky images, graphics and branding for clients – and after years of studying it at uni, it'll surely feel great to finally have the freedom to create graphics you've learned throughout your degree.
Graphic designers who are recent graduates typically earn US$45,000. While it's not as high as other grad jobs, if design is your passion, this could be the career for you.
3) Marketing Coordinator
As a marketing coordinator, you will be responsible for marketing media campaigns, tracking sales performance, updating databases and forming reports. Ultimately, you will be in charge of recording how well marketing campaigns go and reporting this back to the business.
It's useful to have a degree in marketing or business for this career so that you understand the theories behind your decisions and know what returns your company wants to see.
Starting at US$45,000 there is definitely a financial incentive to begin in this field, and with good career prospects at your feet, it won't be long until you'll be earning more.
2) Investment Banking Analyst
If you manage to score this job, you'll be cashing in at a massive US$85,000 per year. This is the career for you if you've got eyes on the money.
Most of these jobs are based in the big cities, so be prepared for a Wolf of Wall Street-style career. While you're splashing out on fine meals and expensive clothes, you'll likely be the envy of all your uni friends.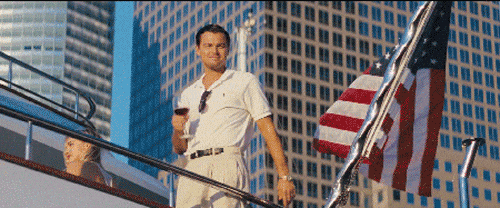 Big stakes come with this job though, as you will be investing company finances into ventures to hopefully make them profit, but if it doesn't pay off, you could end up back on the job hunt…
1) Software engineer
And finally, weighing in at the number one most popular job on LinkedIn is the software engineer.
This is unsurprising giving our increasingly digital world, but the US$95,000 salaried paycheck – that's slightly less predictable.
This job is more than just playing around on computers; you could be coding the internal software of anything from video games to the latest smartphone. As long as you've got a computer science degree and an analytical mind, you're on the right track!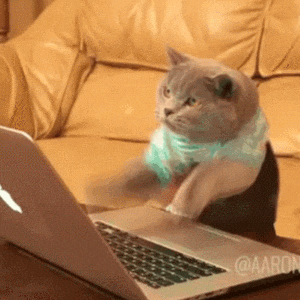 If you're still unsure what career path suits you best – don't panic. Chances are you'll experience numerous careers throughout your life, and as automation takes hold, who knows what the future job market might hold.
Liked this? Then you'll love…
Could you be interviewed by a robot for top graduate jobs?
Preparing for a graduate job interview: What you need to know