Uncategorized
How to get your social accounts ready for US student visa checks 
As if applying for your F-1 wasn't stressful enough, the US may soon make it mandatory that you allow it to scan through all your social media activity from the past five years before accepting your application.
This means every sassy tweet you've written, every picture from parties on your Instagram and anything you've publicly shared on Facebook will be laid bare to the people who will accept or reject your visa.
Social media has become a way of life for young people. We have grown up posting, sharing and commenting on each other's lives in a fun and inhibited manner, often without fear of repercussion. But it seems that freedom now has its limitations: our future will be determined by our online behaviours.
Planning to go to America?? Be careful what you post on Social Media!

USA may soon require you to provide 5 years ( Yes 5 yrs!!) worth of your social media details, previous email addresses and phone numbers before you get a Visa!!#SocialMediahttps://t.co/Qhzh3JDJOc

— Rosy (@rose_k01) March 30, 2018
The US already requests the social media handles of select individuals who could pose as terror threats, according to Lowyat, but the new move, once formalized, is expected to affect some 15 million visa applicants looking to study in the US.
The matter will only be known after May 29, however, which is when the 60-day window for public comment on the proposal officially expires, according to the New York Times. The proposal was made public by the US State Department last Friday.
Sites subject to screening will include US-based Facebook, Flickr, Google+, Instagram, LinkedIn, Myspace, Pinterest, Reddit, Tumblr, Twitter, Vine and YouTube. Chinese sites Douban, QQ, Sina Weibo, Tencent Weibo and Youku, and the Russian social network VK, will also be screened, reports say.
Study International understands how much getting your F-1 visa approval means to you – after all, the US is home to some of the best universities in the world. So before the proposal above turns into policy, we've compiled the following bits of advice on how to get your social media accounts US-approved before you get started on that application process.
1) Make sure you don't post violent or angry content
The immigration authorities are going to want to admit students who will make a positive contribution to US society. If you have been posting violent or angry content under your name, you're not going to look like the kind of citizen the US wants. It's all too easy to joke with your friends or post memes that seem bad, so be extra careful to keep all your tweets, status' and Instagrams as clean as possible.
Also, remember the US is hyper-sensitive when it comes to terrorism or gun violence. If they see anything that indicates you might have an agenda against the West or discriminate against any group of individuals, you significantly damage your chances of getting a visa. Make sure to be extra vigilant and only to post content you would be proud to show your future employers.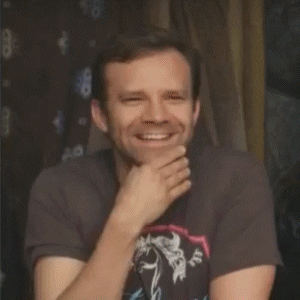 2) Keep it professional
Think about the kind of person the US immigration authorities are going to want to let into their country. Be that person.
Yes, social media is a place to have fun with your friends. But if you want to go on to bigger and better things you're going to have to prove it the hard way. That doesn't mean you have to be a fake version of yourself, just make sure you're only posting things that paint you in the best light. It may seem like a pointless task right now, but when you're living the dream on your US campus, you'll thank your lucky stars you saw the bigger picture early enough.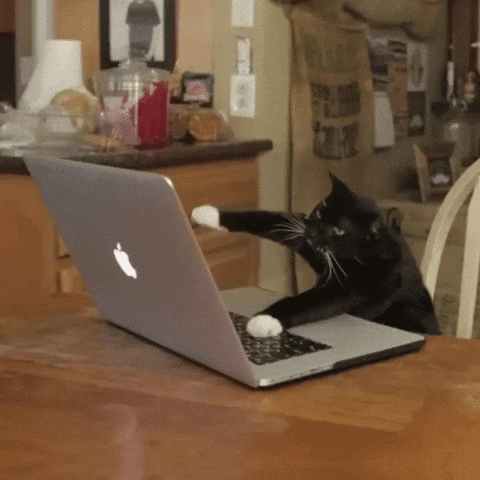 3) Think about your privacy settings
Have you ever checked your privacy settings on Facebook, Twitter and Instagram? You can quickly make sure that only your friends have access to what you post, but it's important to think about how this will look to the US embassy.
If you have all your social media accounts on privacy lock-down, it might look like you have something to hide. Of course, it's not a good idea to upload personal information to open social media pages but don't let yourself look suspicious by shielding all of your social media from the public eye.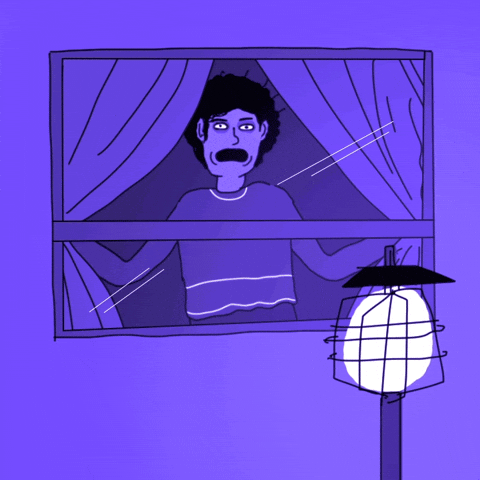 Remember that immigration will want to welcome honest, respectful and hard working people into the US.
You will become a member of the academic community, meaning they want to make sure they are only letting the best applicants have a student visa. So keep your head down and your morals up to ensure you can fulfill your dream of studying in the US.
Liked this? Then you'll love…
Step by step: How to get into a US university as an international student