Uncategorised
Top 10 weirdest questions that have been asked about accommodation
From pet rats to a separate room for housemaids, these are just two of the wildest and balmiest questions students have been barraging student accommodation provider Student.com's staff with this year.
But these wacky asks (they have been narrowed down to just 15 in total) are totally understandable, according to Agata Duda, VP of Business Operations at Student.com.
"Accommodation represents a significant cost for the majority of university students – so it's understandable that most come to us with long lists of questions to make sure they're making the right choice," Duda said in a statement.
"The weird and wonderful requests we receive usually come from students who've never lived away from home before, or simply want to get as much for their money as possible. Either way, they're so good that we couldn't resist sharing them!"
In no particular order, here are the top 10:
1. "Can I bring my pet rat from Argentina?"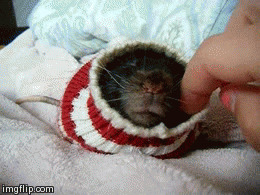 2. "Can you tell me exactly how thick the walls are?"
3. "Can you remove the kitchen from my studio so my rent's cheaper?"
4. "Is there enough space in the room for my grand piano?"

5. "Do you know if my flight to Leeds will land at my halls or the airport?"
6. "Do the windows open? How do they open? Horizontally or vertically?"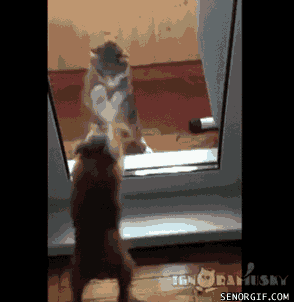 7. "I need a room that's on any floor but the fourth floor."
8. "I need a room filled with mirrors so I can dance."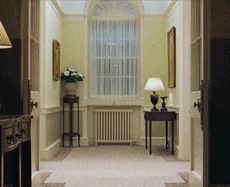 9. "I need a room overlooking Hyde Park with separate quarters for my maid."
10. "I only need the room for three months because I'll be staying in my car for the rest of my course."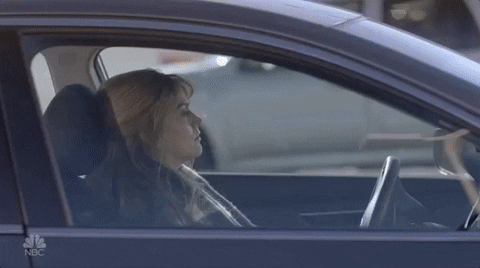 Liked this? Then you'll love these…
"Why do I fancy my lecturer?" and 8 other weird questions students asked Google
You can buy a new Bentley for the price of a 4-year degree at a Sydney university