Uncategorized
5 types of students during the UK university strike
Students in the United Kingdom are dealing with empty lecture theatres and unmarked assignments, as lecturers strike for 14 days due to drastic pension scheme changes.
While some students are embracing the strike and joining their lecturers on the picket line, others are weeping at the sight of unanswered emails days before their deadlines.
Here are the five types of students you are likely to encounter throughout the strikes…
1) The student supporter
Clad with protest signs and witty chants, this student can be found leading the march to the students' union on strike days.
This student is undoubtedly a believer in the power of the people and will stand in solidarity beside the lecturers. Forget about that first, the student supporter cares more about workers' rights… and has probably taken one too many seminars about anarchist philosophy.
They will protest the injustice of changes to pension schemes out of principle for our exploitative labour market… but maybe an angry email to those who will listen will be more effective.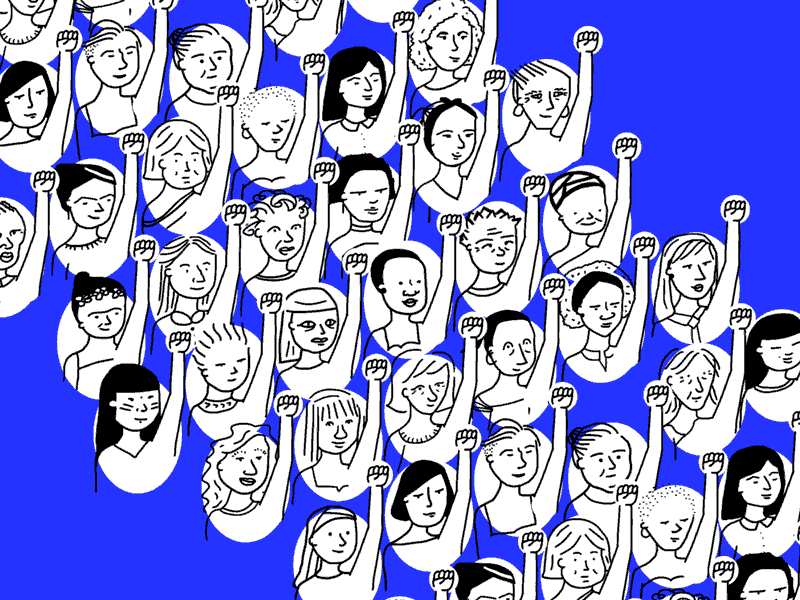 2) The armchair activist
This leads us onto the second type of student during the strikes: The armchair activist. Rather than standing side-by-side with their lecturers, they will protest tap-by-tap.
Writing provocative Facebook posts from their student dorm, this student will feel like they are saving the world while simultaneously evoking continuous eye-rolls from their friends. The armchair activist understands the power of social media in bringing about change – even if they're not too sure what they're actually changing as they lie in bed until midday.
The armchair activist is the student supporter's online ally as they will like, comment and share any picture, video or post about the protest. If you have this kind of friend on Facebook, you better grab the popcorn, because some drama is definitely on its way.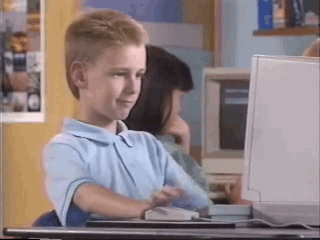 3) The deadline dreader
'WHY ARE THEY PROTESTING WHEN MY COURSEWORK IS DUE NEXT WEEK?!' they will angrily post in the group chat every hour without fail.
This student is anything but chill right now. They have a crucial deadline in the middle of the strike action and no one on the other end of their email inbox to help them.
Guaranteed, this student has missed every lecture from the beginning of the term and is now panicking that they know nothing. You can try to calm the deadline dreader down by telling them they won't mark them as harshly, or offer them the notes they don't have, through absolutely no fault of their own. But remember, this student lacks any sense of logic and the world is totally against them, 100 percent of the time (sigh).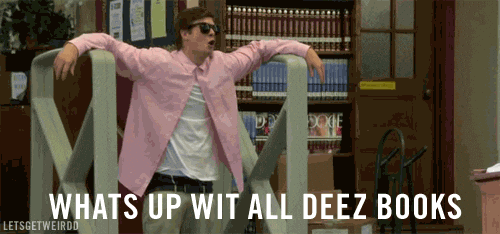 4) The final year flapper
Lectures or not, this student has their eye on the prize of their precious 2:1. They've calculated exactly how many more marks they need to stay in the safety of the 2:1 zone and nothing will stop them from meeting it.
You will likely find the final year flapper in the library cafe as they survive on nothing but caffeine and shared anxiety with their classmates. They will tell you they haven't slept in three days and complain that they're never going to finish their dissertation, despite their strong 5:1 ratio between talking about work and actually working.
As a last resort, this student might attend the lecturer protests, just to slip in a question about Freud's psychology for their dissertation, while pretending that they are there for fair pensions… yeah, right.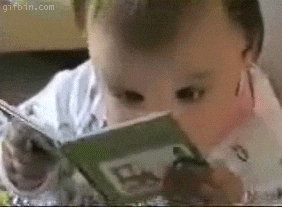 5) The party pack
No lectures can only mean one thing for this friendship group – a massive party! With two weeks' worth of classes cancelled – even for Max who usually has 9am medicine lectures every day – it's time to capitalise on the extended free time with big nights out and boozy nights in.
Confused as to why lecturers don't just ask their daddy for money when they retire, they swap protest signs for party supplies and jump on Facebook to set up an event.
No one can use their timetable as an excuse for a quiet one, and with everyone on campus in the same boat, it's the perfect time for an epic house party. Instead of supporting lecturers or being mad about missed classes, the fun police are off duty as well so they may as well make the most of it. Forget partying like it's 1999… this group are giving new meaning to the 2018 protests.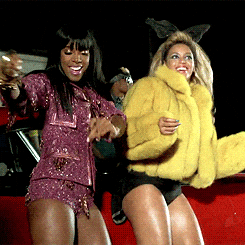 Liked this? Then you'll love…
Will joining protests hurt my chances of getting into university?
It is students who will suffer under upcoming university strikes